About Me 🧑🏽
Hi!🙋🏽‍♂️ My name is Ashutosh Baheti. I am a Computer Science PhD student working with Prof. Alan Ritter. I am a graduate student at Georgia Tech since Fall 2020. Previously, received a master's in Computer Science from The Ohio State University. I believe language is one of the most powerful tools invented by mankind. Giving computers the power of language will automate many menial jobs and accelerate innovation. My research interests are Natural Language Understanding (NLU), Generation (NLG), and Artificial Intelligence (AI). My current research focuses on open-domain Dialog Systems aka chatbots and problems related to them.
Before joining my PhD program, I was a Research Fellow at Microsoft Research (MSR), India for one year. I worked with Dr. Monojit Choudhury on word-level language identification of code-switched text. Before that, I completed my Bachelor's Degree in Computer Science and Engineering from the Indian Institute of Technology, Kharagpur.
Contact 📧
In this time of global pandemic the best way to contact me is through email. My email ID is abaheti95@gatech.edu. You can find links to my profiles in other social media and github at the bottom of the page.
Publications 📃
Other Interests/Ideas💡/Activities🚣🏽
Somewhat Explored:
Cooking 🍳
Traveling ✈️
Yoga and meditation 🧘🏽
Hiking 🥾
Skating 🛼
Gaming 🎮
Mobile game development 👨🏽‍💻
Having long conversations about life 🧬, universe 🌌, science 🧪, politics 🗳️ and philosophy
Want to Explore (in Future):
VR app development 👨🏽‍💻
Video Blogging ⏯️
🆓 Tools🛠️ and Extensions🧰 for Productivity
Recommended websites and browser extensions to boost your productivity:
My Cats 🐈
Appa (LEAN FLUFFY Boi) (previously a CHONKY Boi):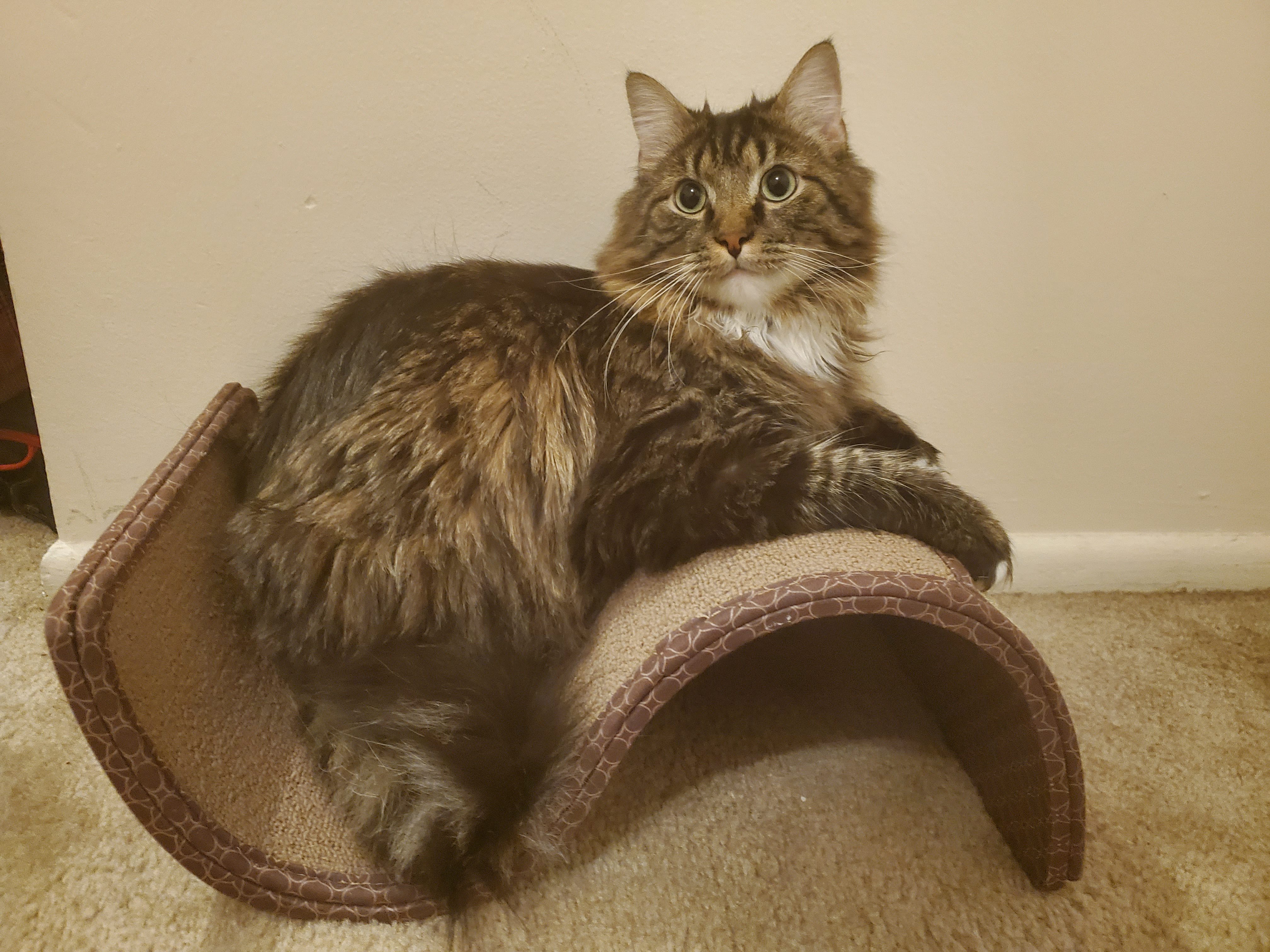 Momo (LEAN Boi):